City Visit in Da Nang
Danang (Vietnamese: [ɗâː nǎŋ] (About this sound listen) is the third largest city in Vietnam in terms of urban population and one of the major port cities, in addition to Ho Chi Minh City and Hai Phong. Situated on the coast of the South China Sea, at the opening end of the Han River, it is the biggest city in Central Vietnam. It is governed as one of the five direct-controlled municipalities of the SRV and is thus under direct administration of the central government.
In Da Nang city, you may discover her amazing aspects. The following sightseeings are just for your reference. The detailed arrangement will be provided at the middle of November, 2019.
Here we recommend some sightseeings to you, but not the final arrangement. The detailed arrangement will be provided at the early of December, 2019.
Son Tra Peninsula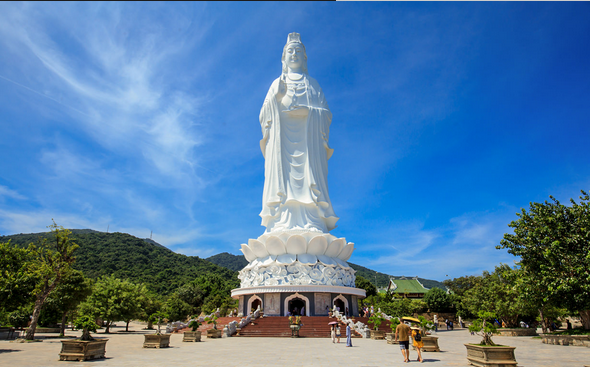 Son Tra Peninsula is also known as American called Monkey Mountain, which Da Nang reaching out the East Sea furthest. This Da Nang city excursion bring you to historical and the nature of Da Nang with many rarer animals and plants, a majestic scenery that romantic, liberal, but beautiful.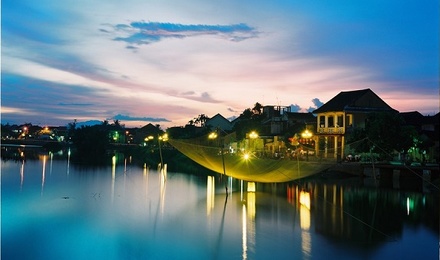 Hoi An Ancient Town is the place where gather different architectures of China, Portuguese, Japan… at styles of old houses. A walking tour to Hoi An ancient town travelers enjoy not only the hidden charms of antique houses, bridge, pagodas but also traditional music of local people.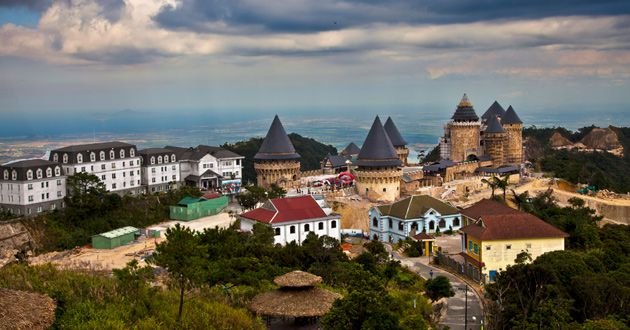 Escape on Ba Na hills tour from Da Nang city and spend the day on the beautiful Ba Na Hills. Marvel at the exquisite architecture of the Linh Ung Pagoda, feeling refreshingly cool weather and gorgeous countryside views, and enjoy exciting games at Fantasy theme park on top of Ba Na hill.
© 2020 The 6th International Conference on Linguistics, Literature and Arts (ICLLA 2020)